Greetings to all of you,
In this ever more growing country, we are absolutely sure that the people's mind set is growing too. One amidst the many indications is that apparently there occur the high spirit of entrepreneurship among us. With having high entrepreneurship spirit we would easily actualize ourselves, receiving blessings of what we have worked hardly and not to say how important is it that it will create millions of job opportunities for our needy friends.
But what become one of the considerations to open a work field is the problem of accounting. There are a lot of us who are not aware of accountancy, even some of us do not understand what accounting is. Some time accounting is considered as less important and rather a waste of money.
Actually, a neat and just accountancy can give us much benefit. Such as knowing our company's financial condition accurately beforehand, can give a decision maker much benefit, shareholders, creditors and tax authority as well. For some certain profit oriented entities, accounting is already an obligation.
For such need, we are here to answer all your needs in accountancy and also your tax problems. Backup by a team of professional consultants, who are experts in its field, we are sure we can answer all your need. With Package E-Service starting from Rp 249,000 per month you can be free from any accounting problems,
Finally, we thank you for the opportunity given to us to participate in all efforts in improving your company. Go forward my Indonesia!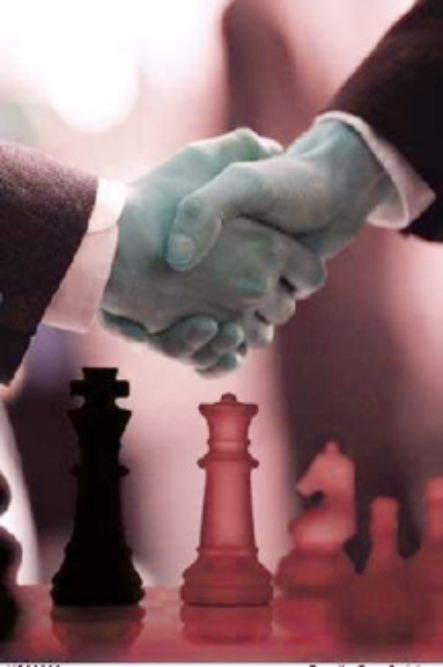 Sincerely,
Anthony S Sulistijo
CEO 38 Consulting